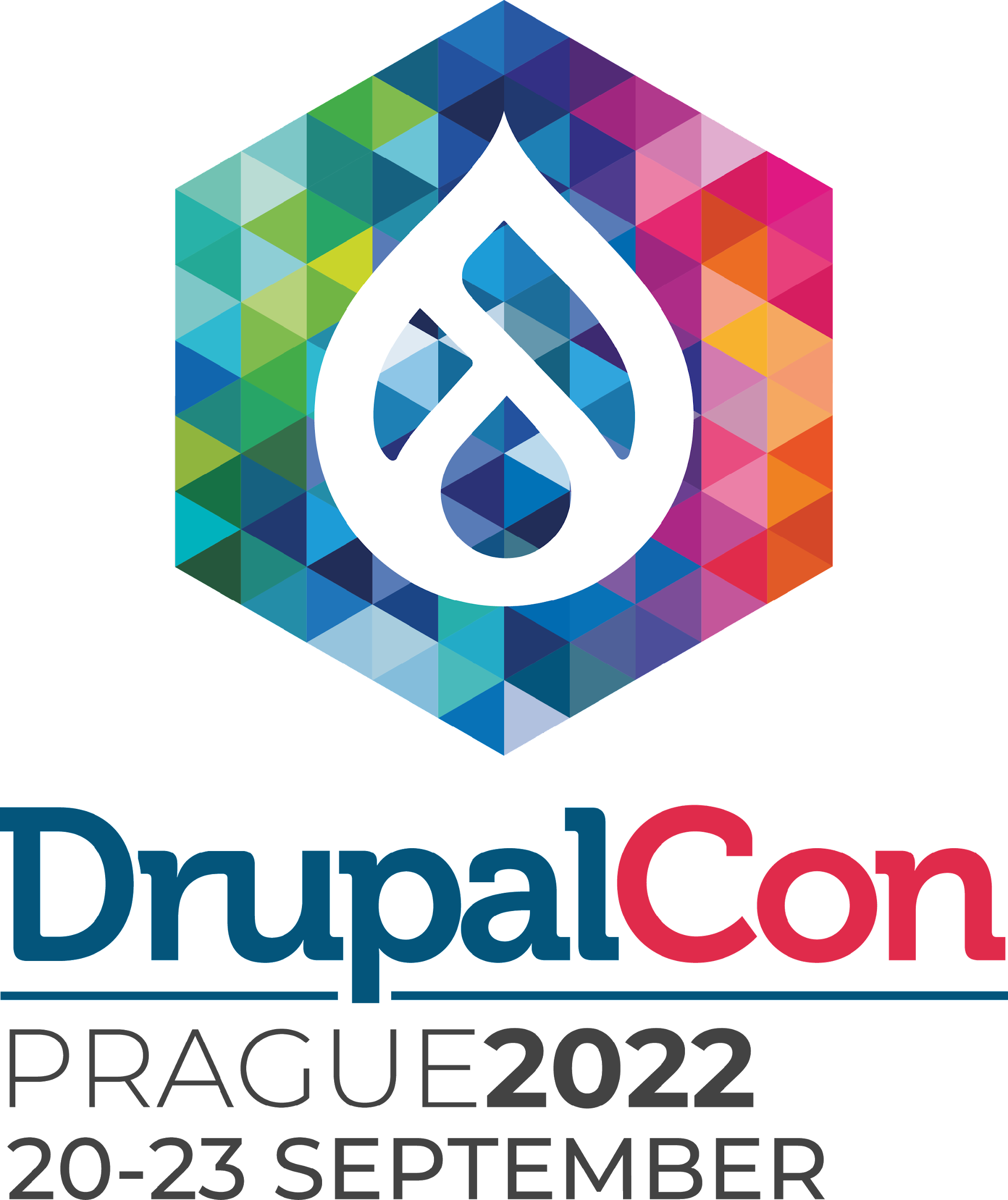 The Form API Workflow
Ricardo Sanz / tunic
The Form API
Simplified workflow
Form API stages
Cache / Persistence
AJAX requests
Complete workflow
Key points
An abstraction of HTML forms
Handles submit, persistence, altering and rendering
Security!
Handles AJAX in forms
Allows alterations
Safety!
Build custom forms
"form_builder" service handles forms
Many classes involved: FormBuilder, FormValidator, FormBase, etc.
A class that implements a form (extends from FormBase)
A form array (usually

$form

)
A form state (usualy

$form_state

)
PHP array
Structure and behavior
Not exactly a Render Array
Available during all Form API stages
It is changed during stages
Usually a

FormState

instance
At least a

FormStateInterface

instance
Contains state of the form
Available during all Form API stages
It is changed during stages
form_id: the form (like a class)
form_build_id: the specific form build (like an instance)
Token: ensures form was previously requested
Simplified Form API workflow diagrams
On each request new form element appears

Response can be:
Markup
Redirection
A rebuilt form
A form with errors
Whatever submits decide
How Drupal handles security?
How Drupal keeps track of data between requests?
How is AJAX handled?
Validation in detail
Submission in detail
Rebuilding in detail
Workflow details
Form API stages
Retrieve and prepare
(1/5)
Form build function
Dynamic elems depends on $form_state
On rebuild: form is built again here
Build id added
Security token added (registered users)
Alter hooks!
First place to customize an existing form
A built form
All dynamics elements in place
All altertions in place
This is the unprocessed form
Form API stages
Recursive building
(2/5)
Goals

Get a renderable array
Collect input values (defaults or sent by user)
Detect triggering button (if any)
Detect which validate handler to run

Last chance to modify/tweak the form

Process callback
After build callback

Not standard alters!
Called top-bottom
Allow for elements to expand to multiple elements
More than 100 uses in core
You may need, specially for custom elems
Example: adding JS conditionally on field value
Called bottom-to-top
Less than 10 uses in core
Unlikely you need it
Example: removing elements after file disk check
Validation
Button pressed
if not then
Form-level validate
Submit
Button pressed
if not then
Form-level submit
Form API stages
Validation
(3/5)
Form is checked (security and valid values)
Check token (prevents CSRF)
Validate all elems bottom-to-top
Call elem's validate, if any
Validate form (button or form handler)
Can change $form or $form_state for next rebuild
Can enable rebuilding
Errors are added to rendered form
Submit handlers are skipped
Rebuilding is forbidden
Form API stages
Submit
(4/5)
Form is executed, running any needed actions
Run submit handlers (button or form)
Return response, if any
Usually a redirect or markup is delivered
Can change $form or $form_state for next rebuild
Can enable rebuilding
Form API stages
Rebuild
(5/5)
Rebuilding allows for complex forms
Multi-step forms
Dynamic elements (adding, removing, etc)
AJAX calls that modifies form
Runs building steps (retrieve, prepare and actual building)
Changes in $form and $form_state allow form changes when rebuilt
Named "cache" but it should be persistance
Allows for AJAX, mutistep and dynamic elements
Usually Drupal takes care of it (auto-enabled)
You may need to deal with it in special cases
They follow the same workflow
They return what #ajax_callback returns
They need cache/persistence (auto-enabled)
They can also return one or more AJAX commands
Element triggers an AJAX request
Form is build, validated and executed
During submit, some values are changed and rebuild enabled
During rebuild, those changed values make form get a change (e.g.: more or less elements)
#ajax_callback returns changed part of the form, the form or AJAX commands
JS layer takes reponse and processes it (e.g: inserts markup into the HMTL)
Don't change $form during #ajax_callback
#ajax_callback is not a submit, it is a result gatherer!
Any change should be done during rebuilding
The complete workflow illustration
Not the whole picture
Batch and programmed forms are not covered
Details
How HTML id are handled
Some edge cases
Security details
More details
Form's build function and alters for big changes
Process and after builds callbacks for adjustments and tweaks
Use the rebuilding loop for dynamic forms
Use FormSate to store your own variables
Use #ajax_callback to return response, not to change the form
Check Drupal Examples module!